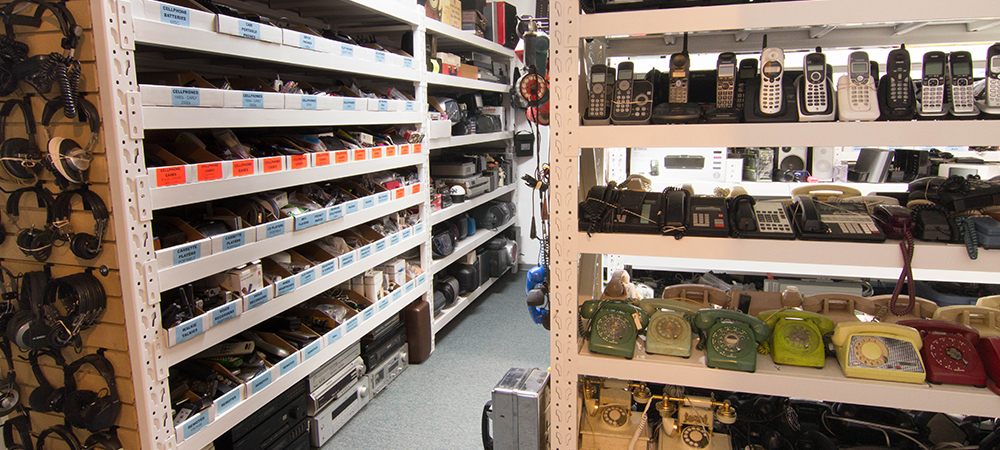 WE RENT PROPS
Empire Props is a prop house with a wide range of hand props, set dec smalls, expendables, breakaways, directors chairs, and props trucks.
All props are high-quality, organized and easy to find in our 12,000 square foot warehouse.
Our friendly and knowledgeable staff are helpful and dedicated, saving time (and headaches) for busy buyers.
Browse our Props
Need Your Order Fast?
Please help us respond to your Quote Requests faster with these 3 easy steps:
Create My Account
Add items to your Set List
Submit your Set List as a Quote Request
Visit our Prop House
Visit Us
M - F 9am - 5pm
Pick up and drop off at the rear
5 ton truck access